Welcome to Automotive Minds
E-Learning Platform
Benefits of our training progr
a
mmes
Our e-learning courses have been developed by leading experts in the Automotive Industry
Our training is designed to provide practical skills and techniques that are tailored for the 'real world'.  Our learner's success is our best asset in showing the quality of our training.
Strategies shared and knowledge earned, allows our learners to excel in their careers.  The training content is suitable for all countries and markets.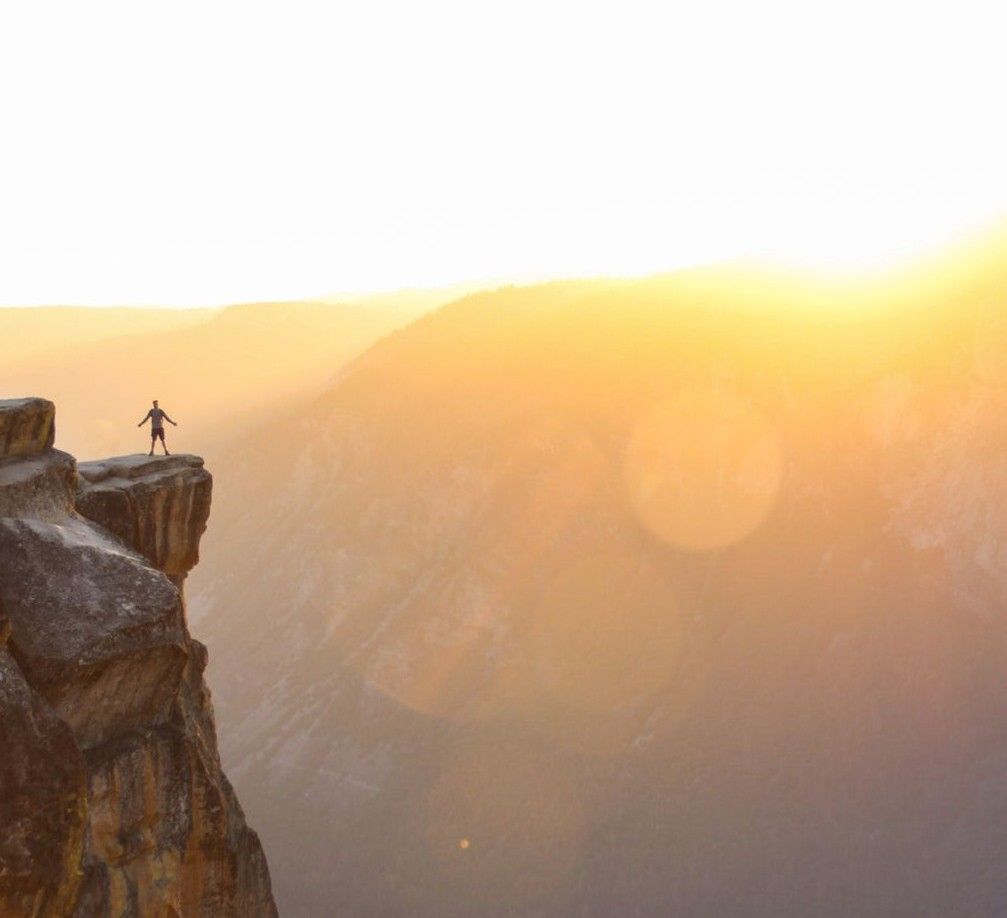 The training provided has been proven to accelerate a learner's career progression.
Each course contains a learning community, where you can share best practice, discuss the course and increase your network in the industry.
Join the community

Stay current. Subscribe to our newsletter.
Our weekly email newsletter, is an indispensable weekly digest of the latest updates on industry insights, latest news and opportunities.  You will be the first to learn of new courses and special offers.

Anyone can subscribe. Just fill in your email address above. It's easy to unsubscribe or change your preferences whenever you wish.
Created with